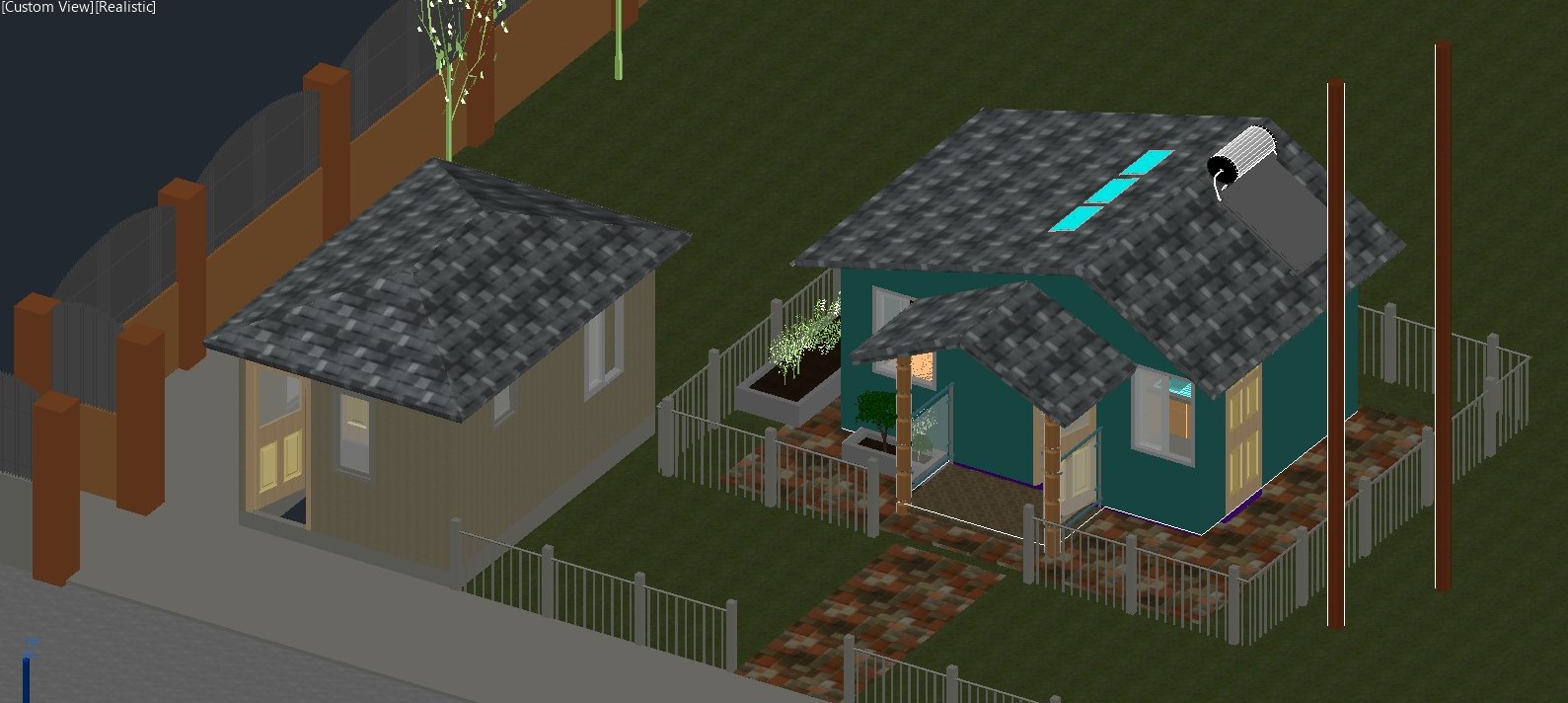 H.E.A.R.T./NSTA Trust, Jamaica's Human Capital Development Agency, exists to build and sustain a globally-competitive Jamaican labour force trained and certified at international standards, responsive to the demands and complexities of the modern workplace. The organization is passionate about creating a Jamaican workforce, to improve Jamaica's national productivity and competitiveness; whilst assisting the realization of Jamaica's Vision 2030: "Jamaica the place of choice to Live, Work, Raise families and do Business"

The National Training and Programme Division of the Trust is mindful of its role and responsibility in the National Development agenda, in providing a trained and certified workforce at international standards; now seeks to go one step further to mobilise the trained workforce, in partnership with key stakeholders, to provide affordable housing solutions for the nation's indigent and those seeking affordable housing.

Hence, the model Housing unit currently under construction was conceptualize, designed as representative sample to demonstrate our willingness and capacity participate in the mandate to provide affordable housing.

This housing unit is being built through collaborative efforts with key stakeholders/partner, instructional staff, and trainees, guided as part of their work-based learning and assessment programme. Through this project, it is expected the added benefits of enhanced trainees' competence level, increase certification rate and providing competent worker into the workforce.
The housing unit is designed with certain key considerations to include:
Affordability
Food security
Energy Efficient (resilience to climate change)
Eco-friendly
Sustainability
Robust
Stylist
Comfort
The building will accommodate a cost-effective technological feature including:
Solar - Photo Voltaic Power
Telecommunication
Smart Electrical fixtures
Solar Water Heating
Rainwater Harvesting
Sustainable agriculture practice
Climate change resilience building system (insulated Concrete Panel)
The building of this model unit is in collaboration with The Freeform Factory through an MOU with HEART/NSTA Trust.
Persons occupying this housing unit will experience at least 15o cooler and a quieter internal environment. They will also have hot water and electricity generated from solar energy. The water supply comes primarily from rainwater harvesting. Whilst supplemental food supply can be had from the containerise gardening partially irrigated through water harvested from rainfall. Ideally, the house is equipped for sustainability. All of these added features on the unit is calculated to be competitively priced in the low cost housing market.